In a joint effort, Corona Bulldogs Youth Hockey and Vince Baldwin, Keller Williams Corona, want to make competitive hockey affordable, or possibly FREE! Most parents of competitive hockey players know very well, it's an expensive endeavor to have your child (or multiple children) playing with a traveling competitive hockey club. Fundraising is an important part to help fund your children, and support the Bulldog organization. Instead of car washes, cookie dough and magazine sales etc., for fundraising, let's do Real Estate Sales! Everyone knows someone who needs to buy or sell a home, in the next few years (maybe even you)! If all the Bulldog families network together, with friends and extended families, and drive Real Estate Sales to Vince @ Keller Williams, you will help make the Bulldogs club more affordable, or possibly FREE! The Goal is FREE youth hockey for the Bulldogs!
Here is how it works; refer a real estate client to Vince. When that referral turns into a closed transaction, Vince will donate 10% of the earned commission, to the team on behalf of the player who originated the referral. On top of that, Vince will also donate 5% of the commission to the Bulldog Organization.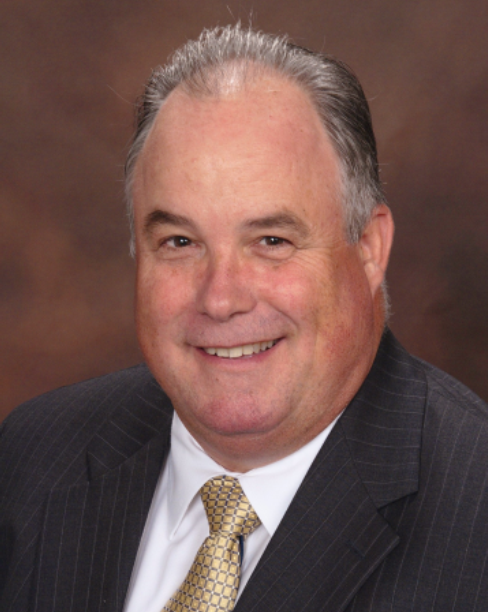 This will help with administrative costs, equipment, training aids, tournaments, etc.. If enough business is generated with this program, Vince will increase the percentages even higher to reach the GOAL of FREE Hockey!!